Thanks to the helpful hints of nervousystem and abrassea I was able to upload this drawing in such a big, beautiful size:
It is my contribution to the Bearfight! anthology published by Banner Year Press, an excellent collection featuring various artists' takes on the titular theme. It's available through the press' website and will also be sold at the Stumptown Comics Fest here in Portland, Oregon.
I think I need to set up some kind of regular schedule for myself with this blog, so I have decided to post one new drawing a week, at least. As a super special bonus for this being my first post since November, here are two more pictures, featuring some favorite food combinations: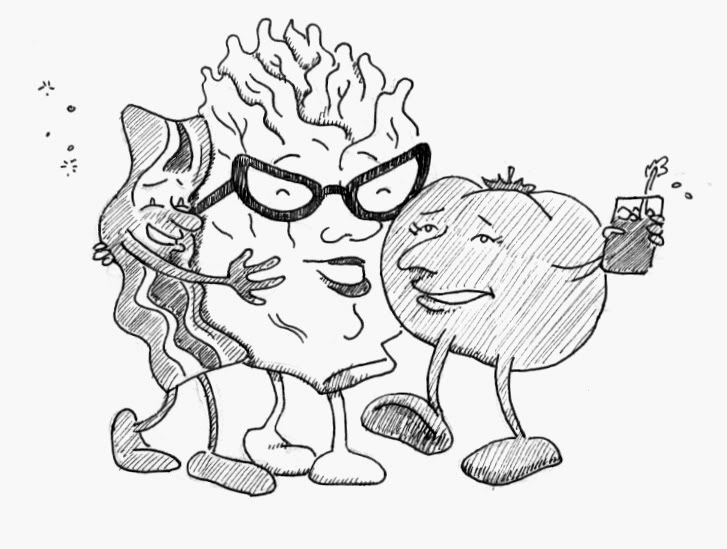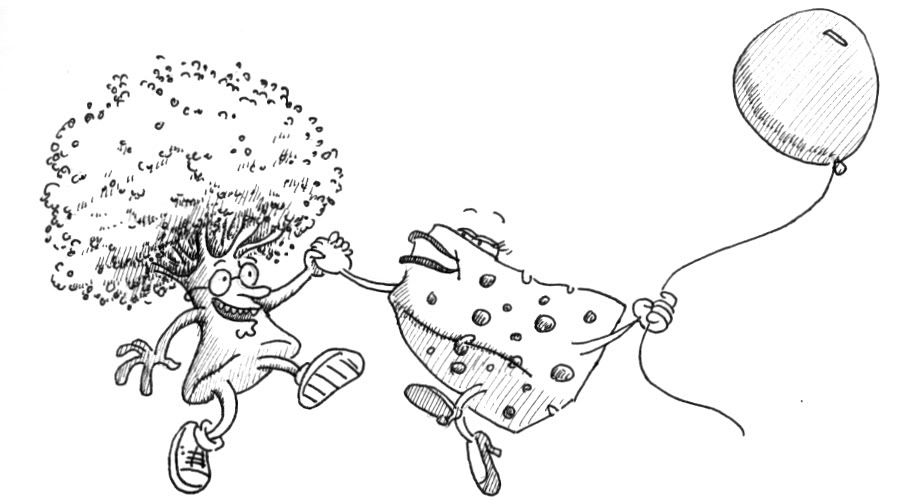 Happy spring, everyone.